Becoming parents - being parents
I help you navigate these new waters and find the strength within you to do it all justice.
What a lot the birth of a child can do to us.
It can be as beautiful as it is overwhelming, as magical as it is frightening. And at the same time we feel more fragile than ever before. Literally, defenceless. A cocktail of emotions threatens to overwhelm us.
We are often plagued by doubts in our partnership with a baby. Everything is different now. I am happy to be there for you during this time.
My counselling is aimed at the time that is now ahead. We will work through the thousand questions that arise together.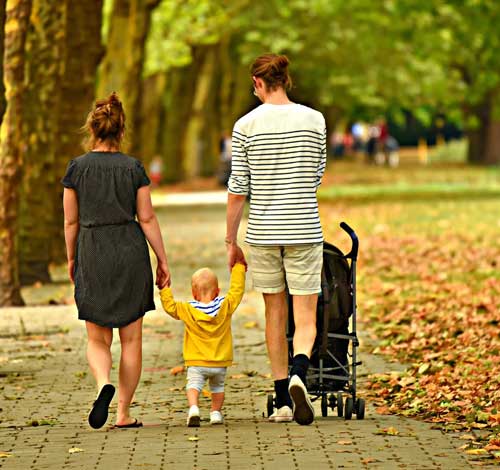 I look forward to meeting you!